With Android emulators, users can run Android apps and games on their Macs. These emulators provide a platform for Android applications to run on a non-Android operating system, in this case, macOS. There are numerous Android emulators for Mac, and selecting the right one can be complicated.
With a handful of in-depth research, we have identified the top 9 best Android emulators for Mac. These emulators will get the job done whether you are a developer testing an Android app or a gamer looking to play your favorite Android games on a larger screen.
Why Use an Android Emulator on Mac?
Android emulators have a plethora of use cases. They are invaluable for developers who need to test their apps on different platforms, as well as for gamers who want to enjoy mobile games on a larger screen with better hardware.
Moreover, Android emulators can be used for productivity, allowing you to use Android apps like Microsoft Office on your Mac. Whatever your reason, there's an Android emulator for you.
8 Best Android Emulators For Mac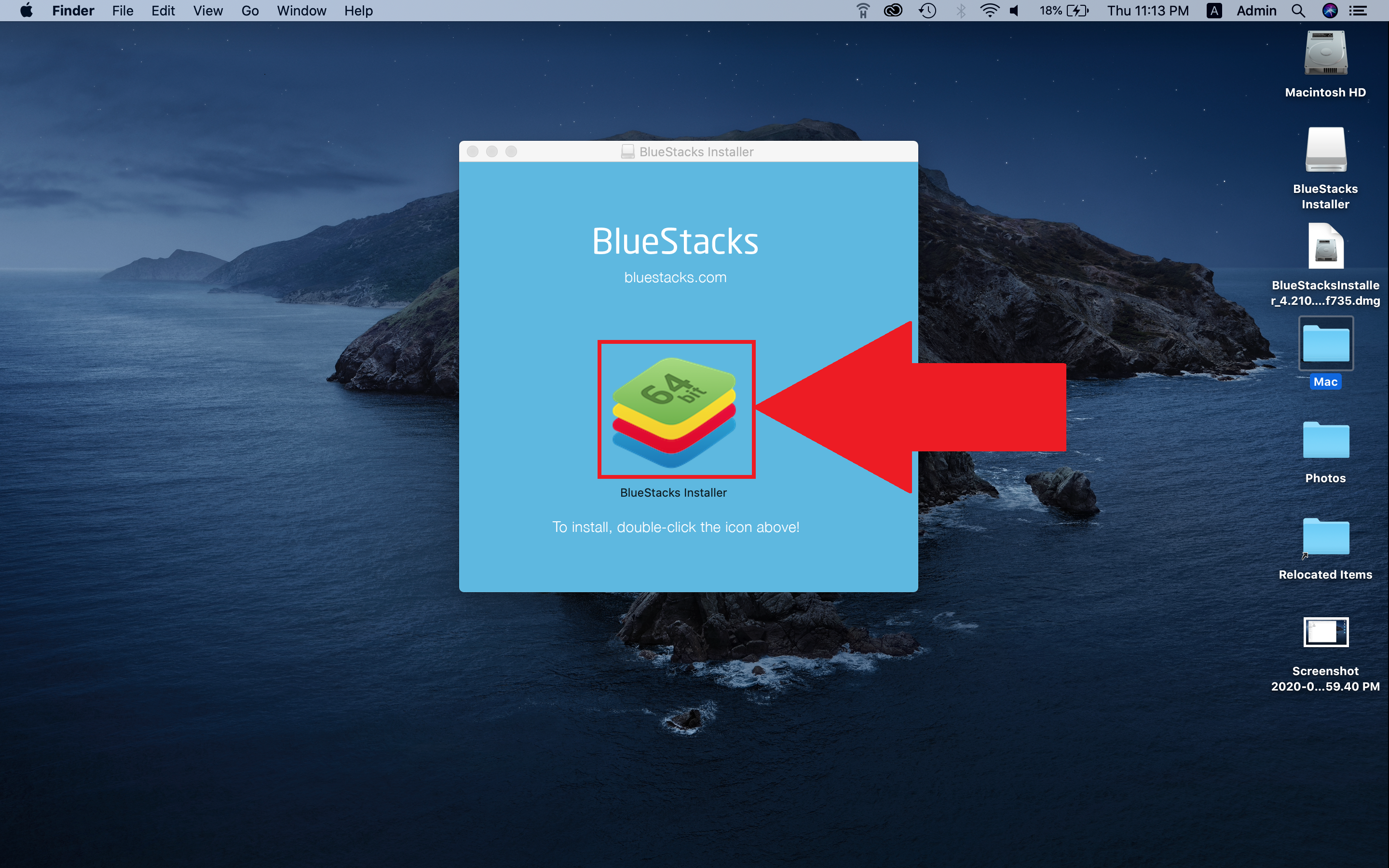 First on the list is BlueStacks, a popular emulator that has been around for a long time. BlueStacks is known for its ease of use and wide compatibility with a variety of Android apps.
With BlueStacks, you can download Android apps and games and use them as you like. The best part about BlueStacks is that it lets you run it on Eco mode, which uses fewer resources so that it can run apps smoothly.
If you want a free android emulator for Mac that has gaming capabilities, then this is the best option, as it lets you optimize your game for shooting, running, racing, and more. Overall, it is the best android emulator for Mac that has almost all the premium features. This is the most used Android Emulators on Mac.
Features:
Customizable game controls with presets
Shooting mode for improved aim
Multi-instance feature
Real-time multi-instance sync
Macro mode to replay actions
Eco mode for optimized performance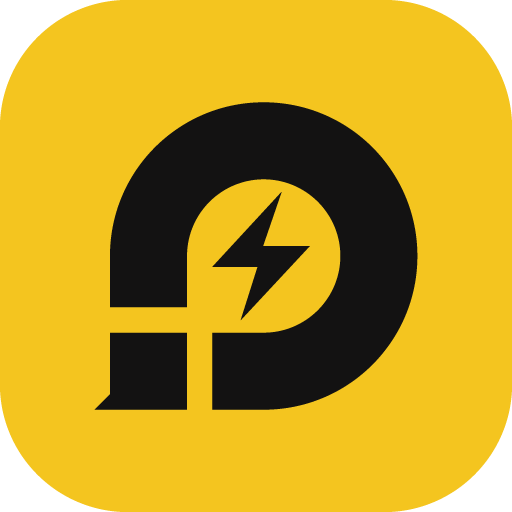 LD Player is a highly-rated Android emulator for Mac that is gaining popularity among users. It offers a smooth and lag-free experience, as well as advanced features like key mapping and the ability to run multiple instances at once.
LD Player is also known for its compatibility with a wide range of Android apps and games, making it a top choice for both casual users and gamers. If you're looking for the best android emulator for Mac, LD Player is definitely worth considering.
Features:
Fastest emulator to play android games
High games FPS
Lightweight and Powerful
Less CPU and RAM Usage
Optimized for RPG, Arcade, and Racing Games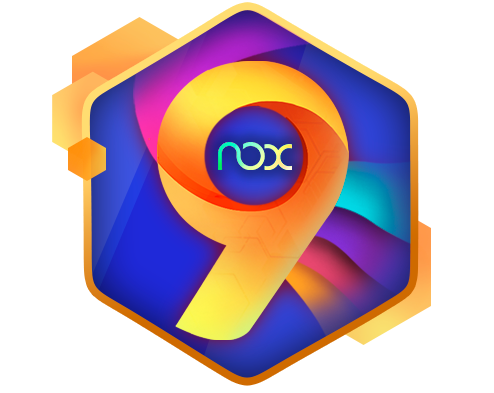 NoxPlayer is a standout choice for a free Android emulator on Mac due to its smooth and lag-free performance. It offers a range of advanced features, such as key mapping and screen recording, making it a great option for both casual users and gamers.
In addition to its impressive performance, NoxPlayer is also highly compatible with many different Android apps and games. If you're searching for the best Android emulator for Mac, NoxPlayer should be taken into account.
Features:
Keyboard and Gamepad support
Script recording
Multi-instance compatible
Macro recorder
MEmu emulator is another best android emulator for Mac and other devices. Similar to our top android emulator, it also offers lag-free gaming and emulating experience on Mac.
MEmu emulator has been known for its smart controls, which are in-built into the application. Furthermore, it offers the fastest loading time. While other android emulators take 20 to 30 seconds, the MEmu emulator can be completely loaded within 8 to 10 seconds. This is one of the best android Emulators For MAC.
Features:
Fastest loading time
Smart controls
Multiple instances
Mac Keymapping
Video Recording
Remix OS is the company that developed one of the first Android emulators, and Remix OS is one of the best Android emulators for Mac. This emulator is simple to use on both Mac and Windows because it provides a Windows interface with Android capabilities, making it a top Android emulator.
Background application running, USB drives, full-screen window, Google Playstore, files & folders, Taskbar, Menu bar, and many other features are supported by Remix OS. It has some of the most distinctive features that are not found in other Android emulators.
Features:
Easy-to-use interface
Different android versions
HD Gaming support
Multi-window support
Customizable Keyboard shortcuts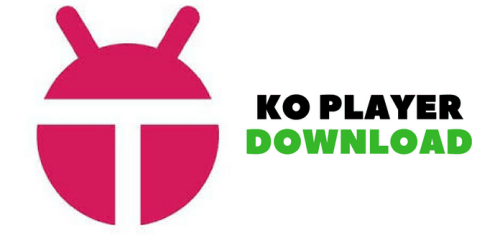 For those who love playing games on their Android devices, KO Player is a fantastic choice. For Mac and Windows computers, the KO player is a free android emulator with a number of premium features, including video recording.
The KO player provides free access to the Google Play Store, allowing you to download your favorite Android games and apps while you're on the go. Furthermore, it is compatible with millions of apps and games, so compatibility is not an issue. This is another best and most popular Best Android Emulators For MAC.
Features:
Gamepad support
Video recording
Google Play Store Compatible
Toolbar for easy adjustments
Genymotion emulator is another free android emulator for Mac that has simulation capabilities. Further, it is better than the Android Studio Emulator as it comes with dedicated GPU support, which lets you play casual games on it.
Similar to Android Studio, you have the option to choose from different android versions starting from Android 4.4 Kitkat all the way up to Android 13. Genymotion is an excellent tool for beginners as well as experienced developers.
Features:
No need for Dedicated GPU
Create unlimited virtual devices
Choose your favorite android version
Graphical Acceleration Support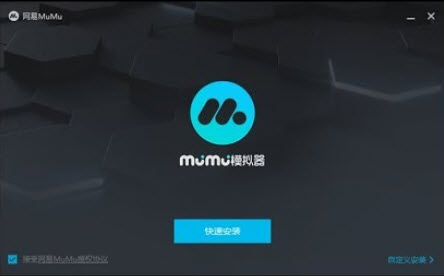 MuMu Player is a well-optimized android emulator available on Mac, Windows, and other platforms. It is one of the most recommended android emulators by streamers. The best part about this application is that it supports 120 FPS which makes it ideal for games like Garena Free Fire, PUBG, and more.
Moreover, it has an accurate aiming option that lets you aim precisely at the enemies. You can choose to play on Windowed or Full screen, as per your choice. Also, it supports millions of android apps and games, making it ideal for android gaming. It can be your best choice.
Features:
120 FPS support
Smooth and Precise controls
Suitable for Low Spec PC
Accurate Aiming
Conclusion
Finally, there are numerous Android emulators for Mac that can help you run Android apps and games on your Mac computer. These emulators range from simple, easy-to-use options to more advanced options with a plethora of features and customization options.
When selecting an Android emulator for your Mac, it is critical to consider your specific needs and preferences, as well as the emulator's compatibility and performance. BlueStacks, NoxPlayer, MEmu, and Genymotion, are some of the best and free Android emulators for Mac. Hope this article helps you lots to choose the Best Android Emulators For MAC.