Not satisfied with regular audio output from your Mac, so craving for an audio enhancement tool to improve the audio output quality. Don't worry, there are plenty of Audio Equalizer tools available for Mac which are highly impressive to improve audio output quality significantly.
Read on to find out what Audio Equalizer for Mac and which one to select for your audio quality needs. 
What Is Audio Equalizer Software?
Audio Equalizer Software or Audio Enhancement Software are the applications designed to help you improve audio or sound output of your device with ability to adjust various audio parameters like bass, treble and much more.
These softwares come with preloaded Equalizer Presets which you can select according to your preferences or adjust 10 or 31 bands Equalizer settings to output audio the way you desire. 
Some Audio Equalizers also provide options to enhance audio like 3D effects, boost volume, increase bass and add more audio effects. All these audio enhancements are achieved through software alteration of the audio output thus the name Audio Equalizer Software. 
List of Best Audio Equalizer Software for Mac
1. Boom 3D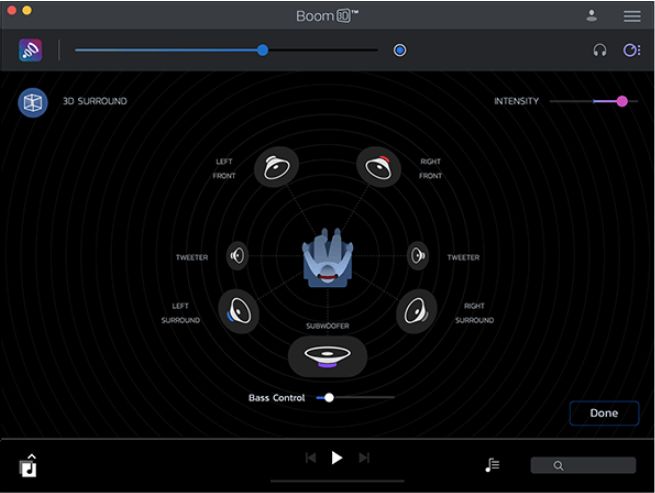 Top of the list we have Boom 3D from Global Delight Technologies they provide many highly efficient audio enhancement applications for Mac. Boom 3D comes with a long list of Equalizer Presets to choose for any audio experience you want and also provides 31 band equalizer settings to manually set the audio the way you love to listen.
Considering its plethora of useful audio effects features make it the best audio equalizer for Mac. 
Features 
Excellent 3D enhancement effects. 

31 band Equalizer settings. 

Long list of Equalizer presets provided. 

Plethora of useful features. 
2. eqMac 2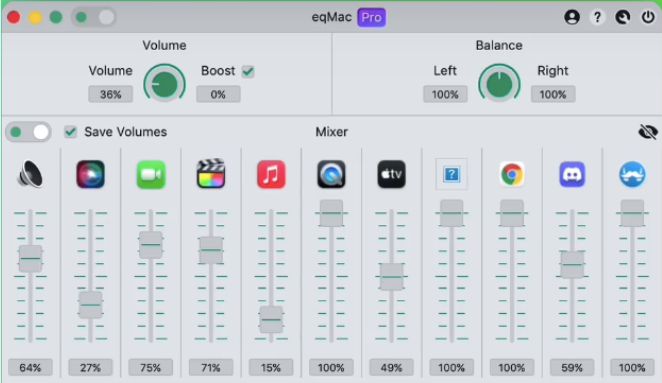 eqMac is another best Audio Equalizer for Mac which is absolutely free and comes with a simple and highly customisable user interface. You get basic equalizer feature for easy audio effects and advanced equalizer option for in depth control with 10 band settings.
This equalizer for MacBook provides a long list of Equalizer presets to choose from. 
Features 
Absolutely free to use. 

Highly customizable user interface. 

Exclusive for Mac only. 

Advanced Equalizer with 10 band settings. 
Also Read – Audio Enhancer for Mac
3. Audio Hijack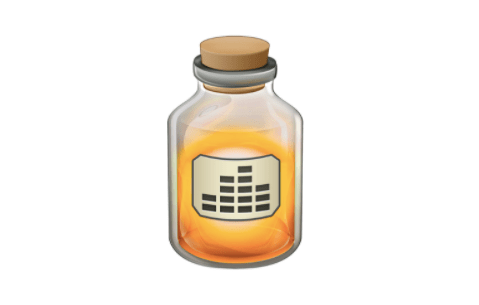 Audio Hijack is another best macOS sound equalizer which is primarily an excellent Audio Recording app supporting great audio equalizer options. You can record audio from various input devices and other apps to edit or tune.
Its 10 Band EQ Settings feature lets you tweak input audio and output audio from different sources. 
Features 
Excellent audio recording and streaming app. 

Supports 10 Band Equalizer settings. 

Good customisation options. 

Extensive audio enhancement features. 
4. Boom 2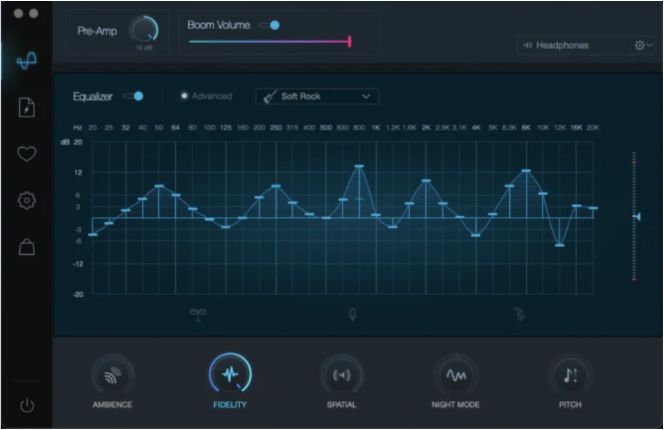 Another excellent audio equalizer for Mac from Global Delight Technologies we have Boom 2, which is also very exclusive for Mac. This professional grade audio tuning software comes with a long list of powerful equalizer presets you can choose from or you can manually control with 31 band EQ settings. 
Features 
Professional level audio tuning features. 

Supports all types of audio devices. 

Boom remote iOS app to control. 

Powerful EQ Presets list. 
5. FroYoSoft Sound Booster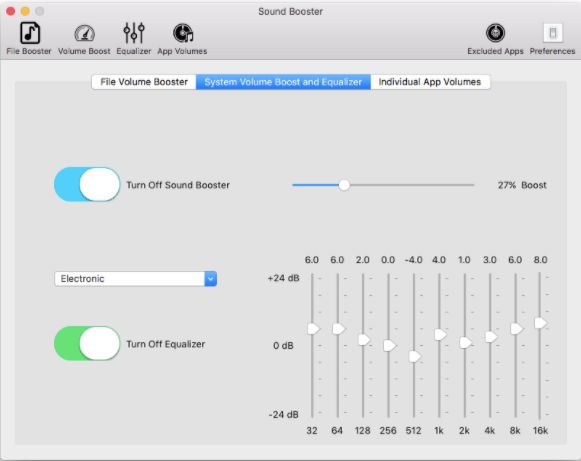 Sound Booster from Froyosoft is basically a powerful app to boost the volume of your Mac, which also provides an excellent system-wide equalizer.
You can individually control the volume of each app and also boost the volume of all apps. Its 10 bands equalizer settings are easy to use manually and support a good list of equalizer presets. 
Features 
Can control individual app volume. 

Provides a good list of Presets. 

Straightforward interface. 

10 bands Equalizer settings. 
6. Sound Control
Sound Control from Static Z Software is an powerful app which adds advanced audio controls to your Mac and provides controls for individual app Volume, Equalizer, Balance and audio routing. You can either set the same EQ system wide or you can set different EQ for each app individually. 
Features 
All in one audio controls app for Mac. 

Can set different EQ for each app. 

Supports 10 or 31 bands EQ. 

Easy quick menu bar access. 
7. VLC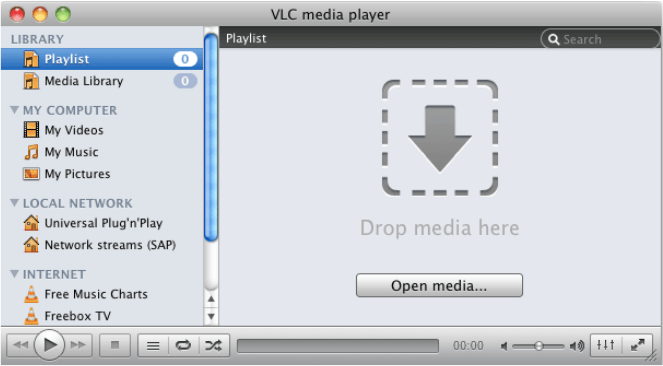 VLC is one the oldest and best media player for Mac which is cross platform compatible and evidently is also an sound equalizer for Mac providing an extensive audio effects such as Equalizer, Compressor, Filter and Spatializer.
It supports both 10 or 31 band equalizers to set manually or select from a long list of equalizer presets. 
Features
Open source media player for your system. 

Excellent media playback options. 

10 band or 31 band audio equalizer. 

Cross platform compatible with mobile apps.

 
8. DeskFX Audio Enhancer Software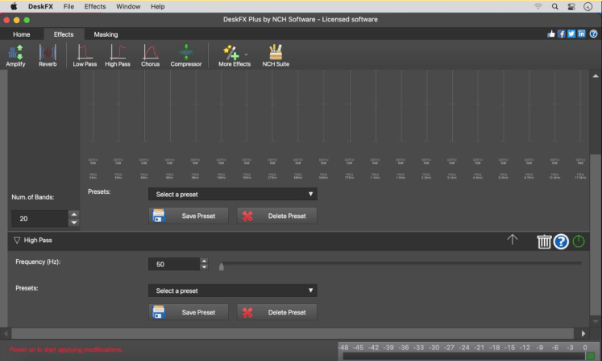 DeskFX Audio Enhancer Software is another sound equalizer for Mac which is also available for other platforms. It is a powerful, feature loaded audio enhancer along with graphic equalizer. Supports more than 30 Equalizer presets and 31 band equalizer settings to do it manually as well. 
Features 
Simple and easy to use interface. 

31 band equalizer settings. 

More than 30 Equalizer Presets. 

Can stream any audio source. 
9. Music App (Inbuilt)
Finally last on the list we have a Built-in App provided by Apple for Mac called Music App. It provides more than 20 presets to choose from for equalizer settings, or you can manually adjust the settings and save as a preset that can be used again.
It lets you choose equalizer presets for specific songs and when you play the play it auto applies the equalizer preset you selected.  
Features 
Free, built-in app for Apple. 

More than 20 presets provided. 

Sound enhancer option supported. 

Auto set equalizer for specific songs.
Frequently Asked Questions –
Q1. Is there an Equalizer for Mac?
Yes, Music App Equalizer is a built-in app to Mac. You can use this app to tweak your audio and enhance it to your liking with Presets or using 10 bands EQ. 
Q2. Is EQ Mac good?
eqMac is among the best Audio Equalizer software for Mac, which is also absolutely free to use. It comes with a huge list of Presets to choose from along with a 31 band EQ to set manually. 
Q3. How do I get the best sound quality on my Mac?
To get the best sound quality on your Mac consider tuning your audio output either using Music App which is built-in to macOS or get a third party application like Boom 3D Desktop which enhances your sound quality output to your liking. 
Q4. Which sound equalizer is best?
Although there are many Sound Equalizers available, we would highly recommend Boom 3D Desktop from Global Delight to be the best. It is designed to play your audio content with incredible 3D effects. 
Conclusion
Who wouldn't like a pleasant audio output from your Mac, obviously the regular audio output will suffice there is no harm to use audio enhancement tools to improve it. There are plenty of Audio Equalizer tools available for Mac and you can choose the best suiting your needs from above like we have curated for you. 
Also Read