If you need to send a large file over the email, it needs to be compressed. For this action, you require a compression software for Mac. If you are also looking for an easy to use and effective solution in the shape of a file compressor app for Mac, keep reading.
As we introduce you to the list of the best Mac file compressors available in today's market. But, first we need to understand what a file compressor is, which is explained here. 
What is Compression software for Mac?
A file compression software for Mac is a designated program which can reduce the file size of any file. Making it easy to transfer over the internet or between devices and also uses less storage space on Mac. This is the most common type of productivity app for Mac which can be found on every other user's device. If you do not have one, consider these reasons –
Save storage space.

Reduce file sizes.

Easy to share files.

Extract zipped files.
List Of Best File Compressor for Mac
1. Commander One – file manager 4+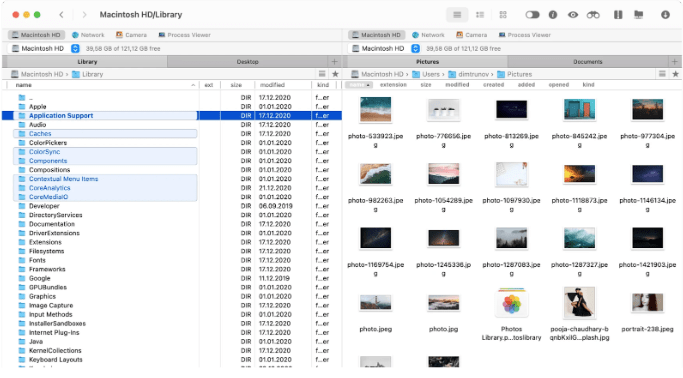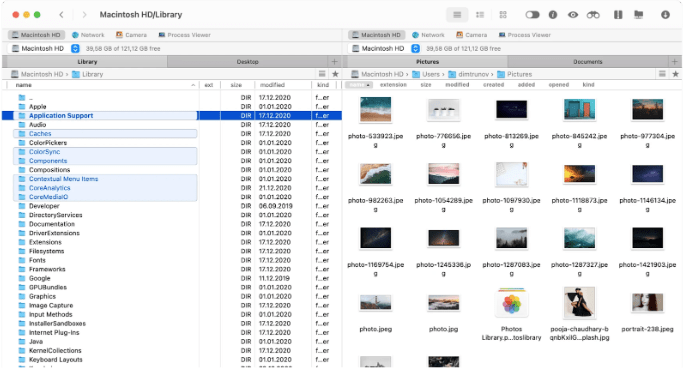 Commander One is the best file compressor for Mac which comes with more utilities. It is an overall file management software which lets you easily compress a file on Mac. It can be used to work with multiple types of file formats such as ZIP, TBZ, RAR, TGZ, 7z. This tool also enables you to search thoroughly on the compressed archive files.
Features –
All-in-one file manager for Mac.

Supports multiple file formats.

Easy to archive and extract ZIP files.
2. Keka –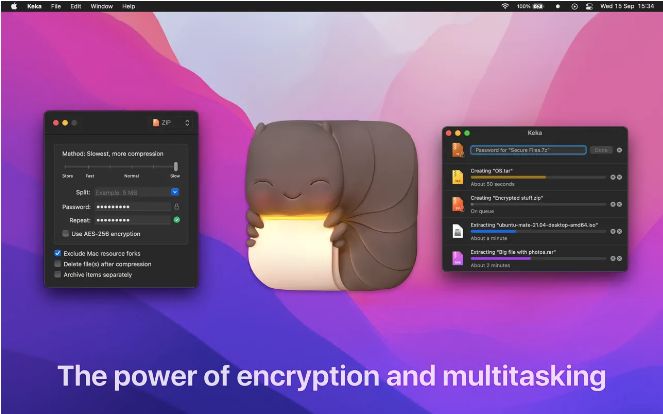 Keka is another best file compressor for Mac as it is a fully featured application which can archive the files on Mac in easy steps. It allows you to drag and drop files from the Dock to the application. You can add a password for safe sharing and also split large files and then compress them.
Features –
Drag & drop action supported.

Split large files into two files.

Allows sharing files with password protection.
3. Remo ZIP for Mac –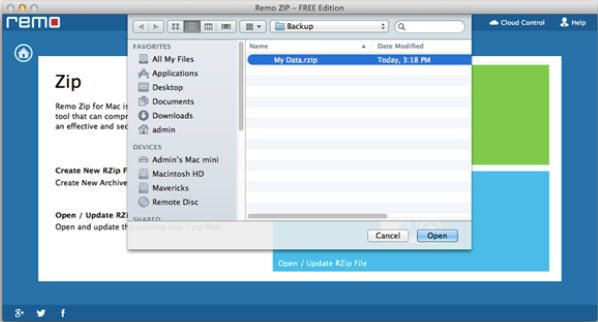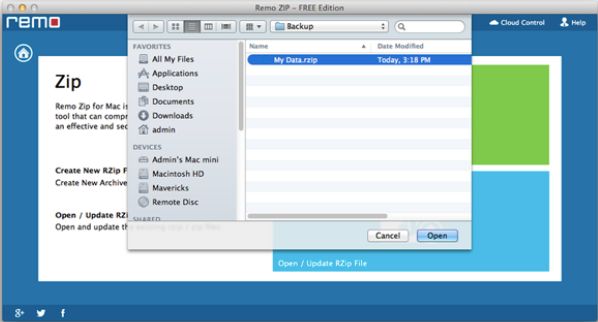 Remo Zip for Mac is a file compressor for Mac which comes in two editions – Free & Paid. It can easily compress an unlimited number of files with accuracy. There are two ZIP file extensions supported – .zip and .rzip and also allows you to update the existing file and add password protection. 
Features –
Password protected zipped files.

Supports 10 different file formats.

Can compress files of 4 GB sizes.
4. iZip –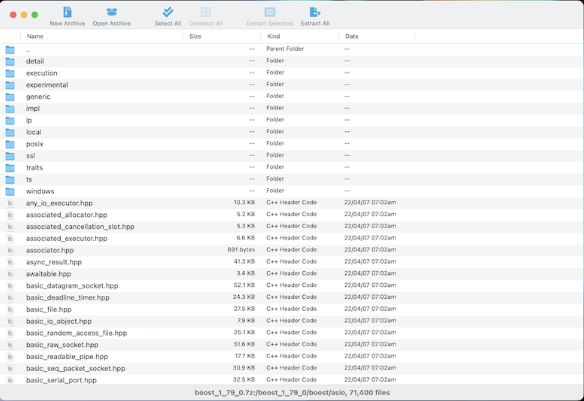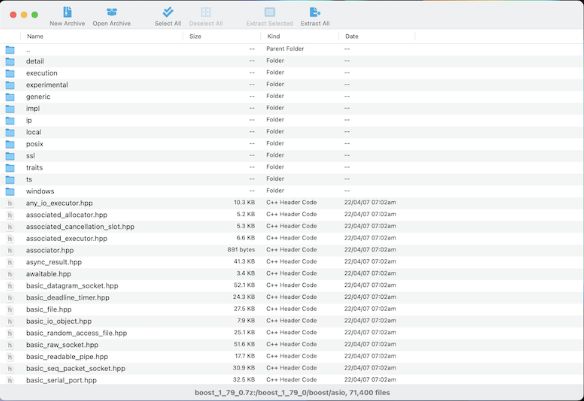 iZip is another Mac file compressor which is fairly easy to use and follows a AES-256 grade of encryption for safety. It can used to manage file of different file formats for eg. – ZIP, TAR, 7ZIP, ZIPX, RAR. 
Features –
Free application to compress files.

Uses encryption for secure transfer.

Supports major Zip files.
5. BetterZip –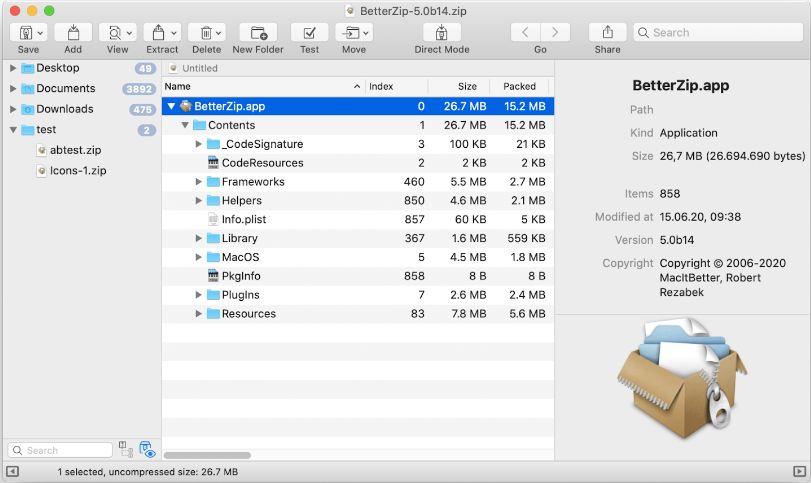 BetterZip is another in the list for the compression software for Mac. Use it to open and extract the Zip files with its intuitively designed interface. Use it to create archives in these file formats – ZIP, TAR, DMG, TXZ, TZ, TGZ, 7-ZIp, XAR, Brotli and Zstandard. 
Features –
Allows you to modify the files.

Updates archives and saves them.

File Preview available.
6. WinZip Mac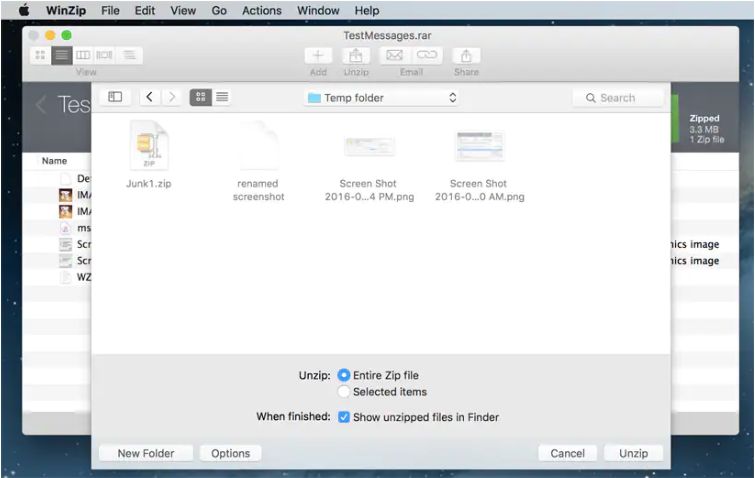 One of the best oldest used compression software for Mac is WinZip. It can be used to zip or unzip a file on your Mac with one click. There are multiple viewing layouts available along with the AES encryption to make it a secure transit. 
Features –
Supports 12 types of file formats.

Additional tools for file management.

Share directly on Google Drive and others.
7. Archiver 4-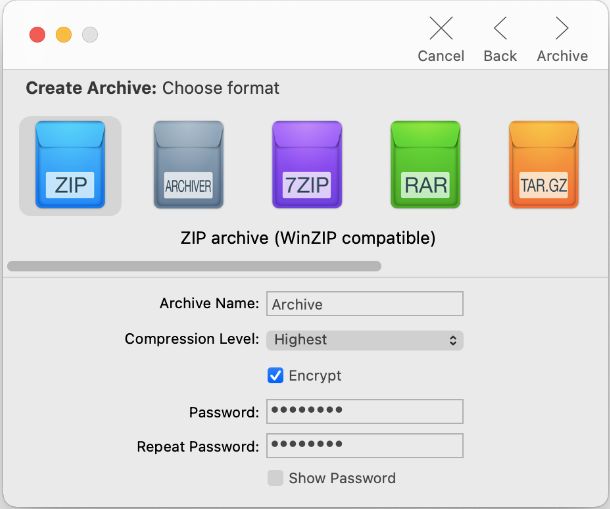 Archiver 4 is an application for Mac to help you reduce the file size for sharing. It supports lots of file formats and also allows you to preview archives. This file compressor for Mac can also be used to unzip and extract files.
Features –
Compress files in different formats.

Extracts from zipped files.

File preview with QuickLook.
8. iPackr –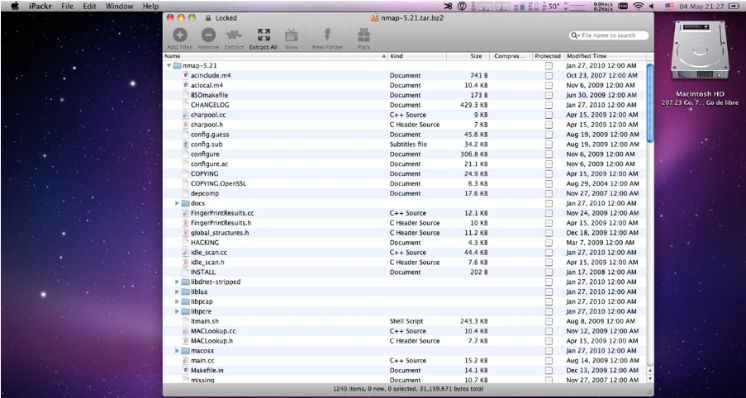 iPackr is a free file compression software for Mac which comes with fast speed action for compressing files. It also supports Drag & Drop action for quick addition to the tool.  You can also search files on the archives using the highlights.
Features –
Free to use Archives manager.

Compress & decompress files.

Supports Zip, RAR, 7z, gz and bz2.
9. iPack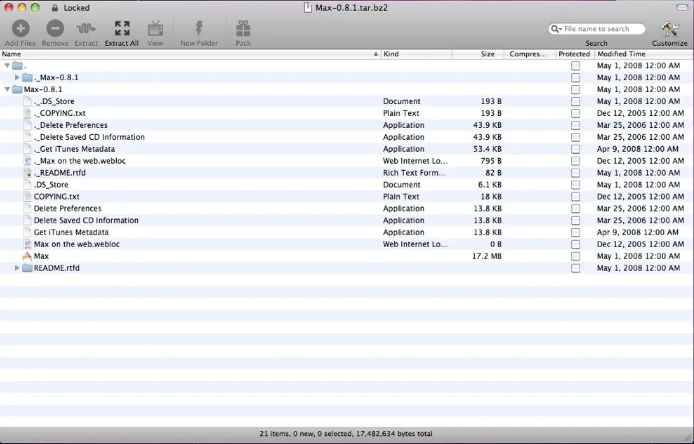 iPack is the upgraded version of the iPackr tool from the developer Little Big Monster Inc.  It can also compress a number of files such as Zip, RAR, jar and 7z. Also it can decompress 7z, RAR, jar, CAB, deb, ISO, Zip, gz, arj and bz2. 
Features –
Zip and unzip directly on Finder.

Quick preview before extracting files.

Fast speed for latest processors.
10. YemuZip –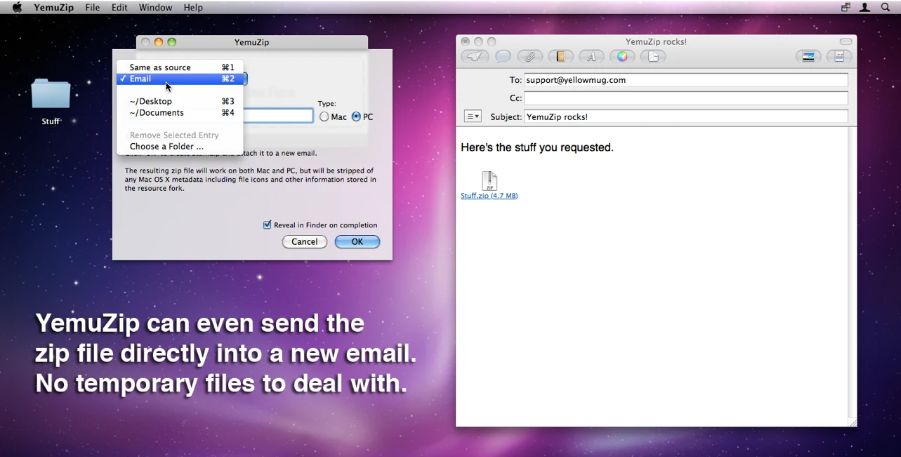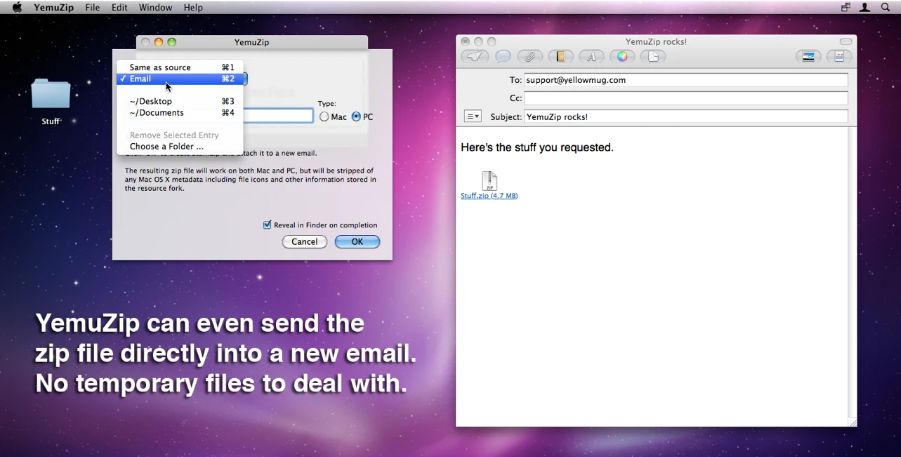 YemuZip is a Mac files compression software which is easy to use when you wish to zip files to send in emails. It remembers the recently selected destination folders and outputs the zip file to them quickly.
Features –
Preserves Mac metadata.

Place zipped files directly to email.

Drag & Drop to add files.
Frequently Asked Questions –
Q1. How do I compress a file to make it smaller on Mac?
If you wish to reduce the file size on your Mac, you can employ the inbuilt method or use any of the above mentioned file compressor software for Mac.
Q2. What is the best file extractor for Mac?
WinZip has been the popular choice as a file extractor for most of the devices over the years. You can try it out for your Mac as well and it comes as a great solution for extracting files from zipped files.
Q3. What is the best free zip file opener for Mac?
Commander One is the best free Zip opener for Mac as it comes with more features for file management and can be employed for the same.
Conclusion On File Compressor For Mac
As it is quite evident that the usual method of compressing a file which is inbuilt on Mac fails to give accurate results sometimes, you require an additional Mac file compressor. Due to the demand, there are plenty of file compressor software Macs available.
But to help you out, we have listed out the best of the tools in this blog and suggest you to try them. We suggest using Commander One as it is a versatile application which can be used as a file manager for your Mac.