If you are a Mac user and looking for an best free audio recorder for Mac, your search ends here. It's not like Mac does not have an built-in application for audio recording, but the problem is, it is insufficient. The Voice memos app on Mac can easily record audios but it gives you close to no features. Therefore, it becomes very important to find the best audio recording software for Mac in order to make sound recording on it. 
Now, if you are a budding artist and wish to record your voice using a microphone or want to play around with the sound effects. Audio recorders for Mac providing you with various features pertaining to a specific task are available for you.
So, in this blog, we bring you the top-most applications which can help all of you achieve your dreams. Here we discuss the features these best audio recording software for Mac in this list have to offer.
12 Best Audio Recording Software for Mac
1. Audacity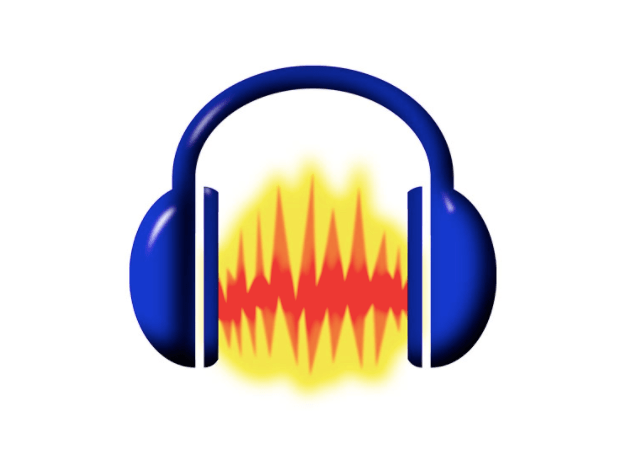 Audacity for Mac is the best audio recording software for Mac and it has been on the top for many years. It can be termed as the most useful audio recorder for the beginners who are learning to record audio for in house production.
It houses a number of useful editing tools and supports a large number of audio file formats. Use the microphone or any recording device to record audio on this free audio recording software. 
Features –
Supports plugins.

Powerful audio editing tools.

Produces high quality sound.
2. GarageBand
GarageBand is a great music recording software for mac. It is a complete suite for artists as it can record, edit, merge audios and create music. It integrates the musical instruments sounds and presets for creating new sounds.
You can also play and share the audio creations and also save it as custom ringtones. 
Features –
Modern & intuitive design.

Multiple audio effects plugins

Easy sharing with the world. 
3. RecordPad Plus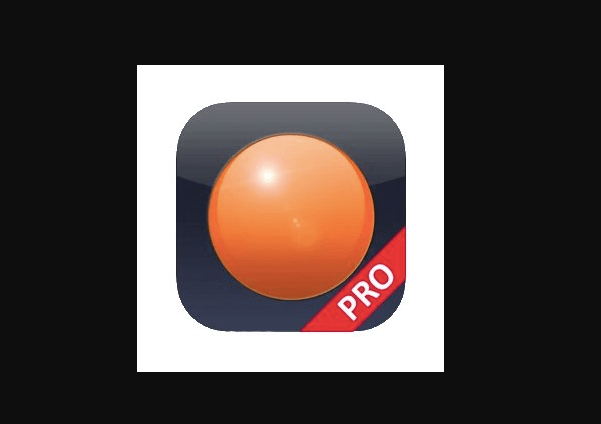 RecordPad Plus is the best audio recording software for Mac for it is a pro in the sound recording applications. Record voice notes, surrounding sounds and make music.
It will also help you to record audio messages and narrations for the social media clips. The MixTape and Express Burn for mixing and burning audio recordings.
Features –
Very lightweight application.

Email and upload FTP server.

Enjoy MPEG Layer-3 encoding.
4. Adobe Audition 
Adobe Audition is another of the audio recording software for Mac which can be of good use to the professionals. As it comprises best features for creating, mixing, editing audio recordings.
The audio recorder for Mac is great for podcasters as it allows you to add music clips.
Features –
Repairs and restores audio files.

Automatic arrangements with Remix.

Sound cleanup and precision tools.
5. Wondershare DemoCreator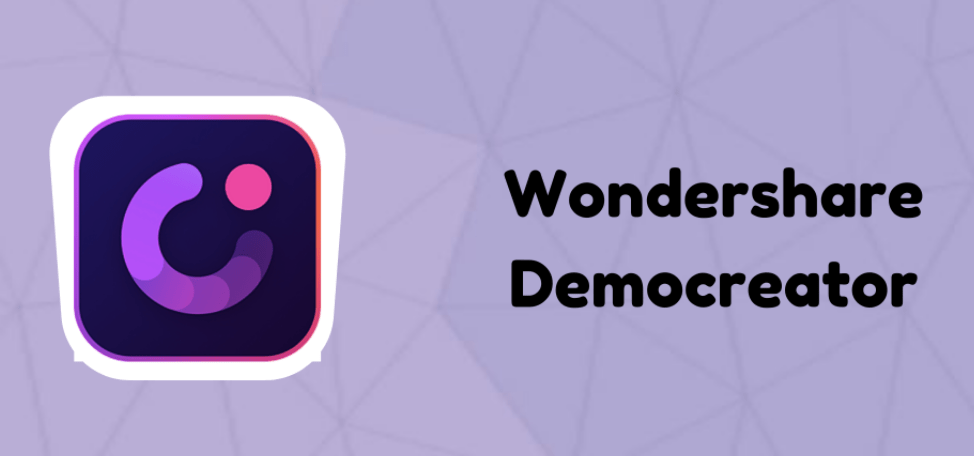 DemoCreator by Wondershare is one of the audio recording software for Mac home users. Those who need to record audio for basic usage from vocal artists to YouTubers.
The user-friendly interface lets you pick the audio recording device and begin the seamless recording. 
Features –
Simple to use tool.

Captures screen and video messages.

Able to record microphone and system audio.
6. Piezo 
Piezo by Rogue Amoeba can be used as free voice recording app for mac as it provides the free trial. The simple recording tool records from microphone, Apple headset, webcam mic, and running applications. 
Features 
Record audio clips from Skype calls.

Recording presets available. 

Saves streaming audios. 
7. Audio Hijack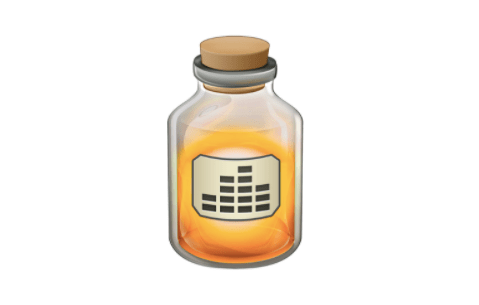 Audio Hijack is another mac audio recorders by Rogue Amoeba. It allows you to broadcast your audio to radio channels such as Shoutcast and Icecast servers.
This audio recorder can also record the VoIP calls from Skype and FaceTime.
Features 
Records from mic and mixers.

Saves web streams from Safari.

Sound boosting tools.
8. Leawo Music Recorder for Mac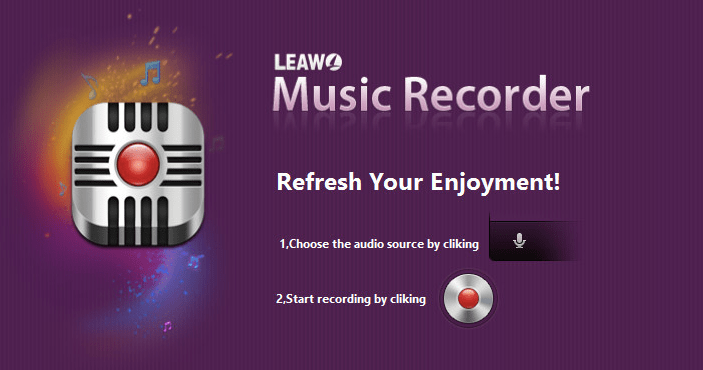 Leawo Music Recorder for Mac is an audio recorder for Mac which can be easily used as a mixer to edit audio files. M4A, MP3 and WAV audios are some of the supported output file formats.
It can play to preview recordings on the tool and also automatically split recordings with time gaps.  
Features –
Recording Task Scheduler.

Records from mic, system and online streaming.

Supports manual tag editing.
9. Ardour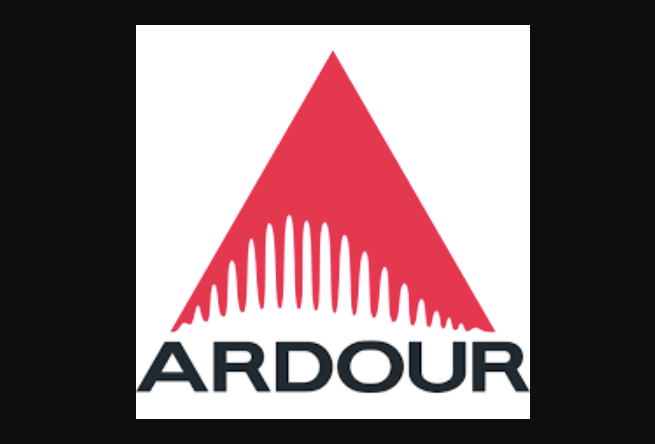 Ardour is another amazing audio recording and editing software for Macbook. It comes with a number of features to mix, add effects and engineer new sounds for yourself.
This product is basically used by musicians, composers and sound engineers as it comes with multiple advanced features and is not suitable for those looking for simple audio recording.
Features –
Allows audio and MIDI Multi-Track Recording.

Supports Plugins.

Professional sound editing tools.
10. iMusic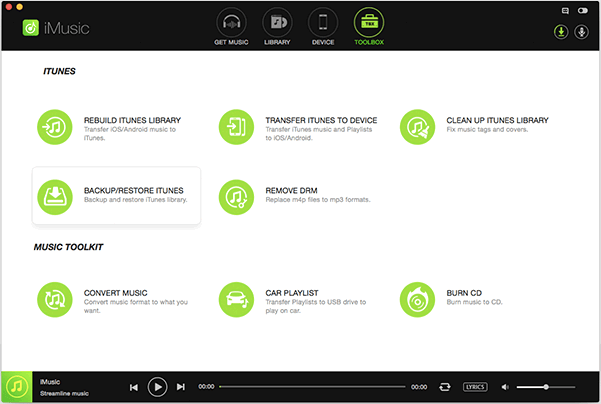 iMusic is an audio recorder software for Mac which is developed by Aimersoft. It can be of great help when you are trying to record the system audio.
As it can effectively record the sounds from the applications running on Mac. Use it to make short audio clips and transfer to your iOS devices.
Features 
Edit Metadata of audio files.

Download playlists from online.

Transfer music between devices.
11. Macsome Audio Recorder
Macsome Audio Recorder is a simple and effective audio recording app for Mac. It can record audio from multiple sources on Mac, such as system audio. Record audio on Macintosh from any application or externally connected hardware.
It provides an excellent recording management interface to manage and optimise all the recording from various sources.
Features 
Supports recording from multiple sources.

Can record audio from apps or externally connected hardware.

Simple and easy to manage recording profiles.
12. WavePad Audio Editor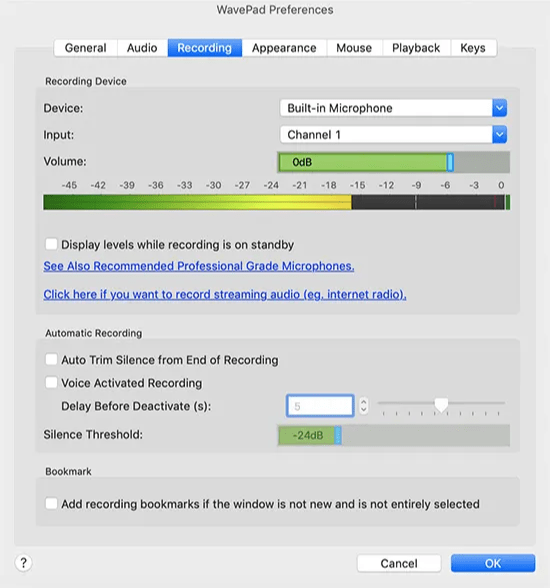 WavePad Audio Editor is another Mac audio recording software with its simple and easy to use interface. It's perfect for novice users as well as experts to work on audio recording and multiple editing options.
This app supports all audio file formats and supports sample rates from 6 to 192kHz, stereo or mono, 8, 16, 24 or 32 bits. 
Features
Easy and simple user interface.

Multiple feature options for audio recording.

Huge list of audio editing features.
Comparison of Top 10 Audio Recorder for Mac
| | | | | | | |
| --- | --- | --- | --- | --- | --- | --- |
| Product Name | Best For | Platform | Price | Free Trial | File Size | Latest Version |
| Audacity | Best audio recording software for Mac. | macOS 10.13 or later | $0 | Yes | 42.9 MB | 3.1.3 |
| GarageBand | Complete suite for audio artists. | macOS 11.5 or later | $0 | Yes | 782.5 MB | 10.4.6 |
| RecordPad Plus | Versatile audio record tool for Mac. | macOS 10.9 or later | $49.99 | Yes | 8 MB | 10.06 |
| Adobe Audition | Supports professional leave features to record audio and editing. | macOS 10.15 or later | $251.99 | Yes | 2.5 MB | 22.4 |
| Wondershare DemoCreator | Simple, basic and user friendly interface audio record app for Mac. | macOS 10.13 to macOS 12 | $45 | Yes | 1.8 MB | 5.4.0 |
| Piezo | Simple, easy and free audio record tool for Mac. | macOS 10.14 to macOS 12 | $30 | Yes | 18.1 MB | 1.7.8 |
| Audio Hijack | Record any audio source using this software. | macOS 10.14.4 to macOS 12 | $76 | Yes | 29.1 MB | 4.0.3 |
| Leawo Music Recorder for Mac | Quick, easy and safe to record all audio sources on Mac. | macOS 10.6 or later | 19.99 | Yes | 17.3 MB | 3.0.5 |
| Ardour | Multiple advanced feature-rich audio recorders. | macOS 10.6 or later | $45 | Yes | 12.3 MB | 6.9 |
| iMusic | All in one music management tool to record audio for Mac. | macOS 10.6 or later | $39.95 | Yes | 58.3 MB | 2.0.12 |
Frequently Asked Questions
Q1. How do I record audio on my Mac?
If you wish to record audio on Mac, you can take help from one of the audio recorders for Mac. They are easy to use and come equipped with the editing features to produce a complete project for use. 
Q2. What is the best audio recorder for Mac?
Audacity, GarageBand, RecordPad Plus are the best audio recording software for Mac. They consist of audio recording, editing and easy sharing tools to accommodate the needs of users.
Q3. Is Audacity better than GarageBand?
GarageBand certainly has a lead over Audacity in terms of the latest features. But nothing can beat Audacity as the free sound recorder for mac. So, if audio capture on Mac is on your mind try out the Audacity for free now as see the difference.
Q4. How does audacity work on Mac?
Audacity is one of the best audio recording software for Mac and it has a separate application for Mac. You can easily press the Record button to record the voice through the microphone or a mixer for other digital sounds. 
Conclusion
Best audio recording software for Mac can be defined as the availability and the usefulness for the Mac users. One which is compatible with various recording devices and supports a number of audio file formats.
In addition to that provided with editing, sharing options makes one a complete solution. Audacity and GarageBand are top on this list, however you can try other audio recorders for Mac as well. 
Also Read