If you are looking for best Snipping Tools for Mac, then this post is for you. These days, a screenshot is the evidence that you need to prove your point while using a device. It is important to take screenshots of the screen when you are facing a problem and want to show it to your technician.
Or if you are making a tutorial and want to help others with some problems. The need can vary but the way you take screenshots on Mac does not have to limit to its inbuilt tools.
In this blog, we will talk about the snipping tools for Mac which can be used to do more to the screenshots. It is applicable for the users who require editing the screenshots and sharing them on other platforms. Take a look and use them to grab screens on Mac and to edit and share them.  
Here are my top Snipping tools for Mac to try this year.
Snagit
Lightshot
Monosnap
SnapNDrag
Loom Screen Recorder
Skitch
Recordit
CloudApp
Greenshot
Grab
13 Best Free Snipping tools for Mac
In this next section, we discuss the best snipping tools for Mac, some of them are free and others are paid. 
1. Snagit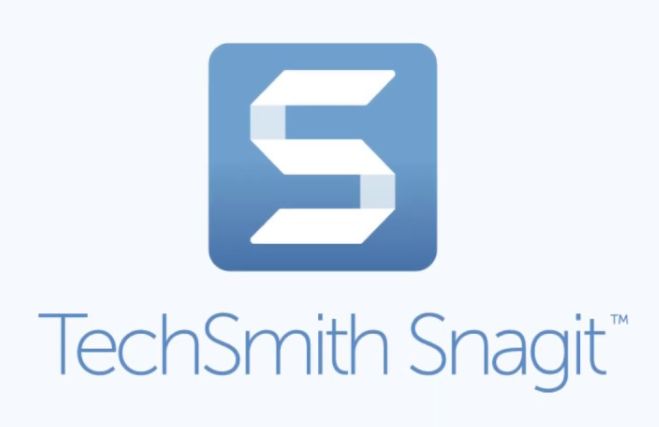 Snagit is the best snipping tool for Mac and is the most popular also. This tool is very simple to use since it requires three clicks. The screenshot process becomes very easy. The software is free for trial and later you can purchase it to avail more features.
Features
Very user friendly interface.

Provides a wide range of features.

Extremely powerful software for snipping.
2. Lightshot
Lightshot is the best free snipping tool for Mac in terms of the services. Along with that it is very fast and also lightweight. It's features include the ability to search the screenshot to find similar images. The tools also help with editing the images with shapes, texts and color.
Features 
It is very quick to function.

This is open source software

Lightweight and user-friendly application.
3. Monosnap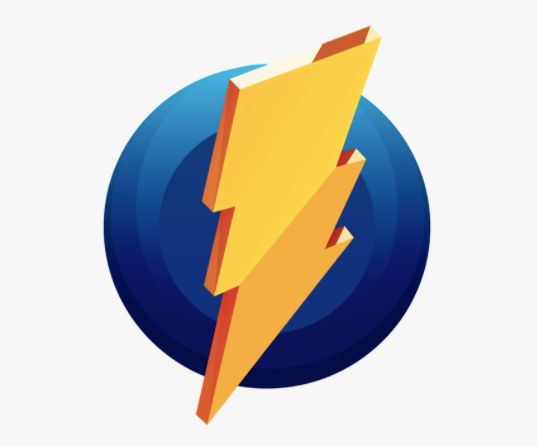 This Macbook snipping tool is versatile to many platforms and the best snipping tool for Mac. Monosnap supports various capture modes and it also has annotation tools to edit the captured image. It also allows storing files in the cloud for free.
Features –
Provides various editing options.

Allows cloud storage.

Feature rich application.
4. SnapNDrag
SnapNDrag is another great option for snipping tools for Mac. This snipping tool for Mac provides amazing features like a library to store images, share options, annotation for images. The standout feature of it is the ease of use and quick process.
Features –
Supports a variety of sharing options.

Save the images in the library.

Snip the screen in one click.
5. Loom Screen Recorder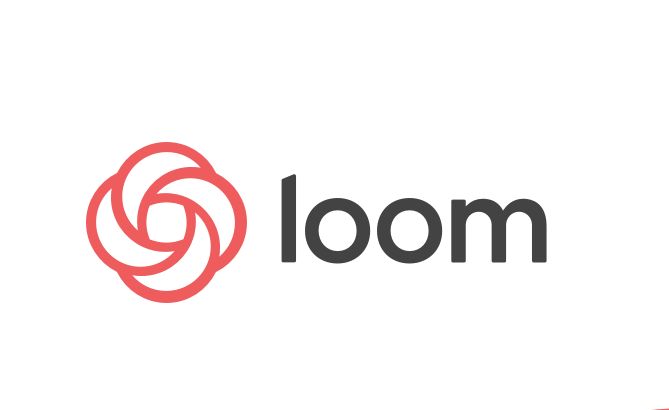 Another best snipping tool for Mac would be the Loom Screen Recorder, for its ability to be quick and effective. It can take screenshots, shoot quick videos and share them quickly. This comes in free as well as paid versions. This can be very suitable for content creators. 
Features –
Various platforms are compatible.

Can create video recordings, GIF files etc.

User friendly interface with good options.
6. Skitch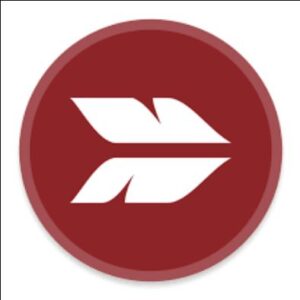 Skitch is another of the best free snipping tools for Mac that you can find for taking screenshots and annotating them later. Most of Skitch's features are free, however some of them are available on paid version.
Features –
Provides various editing options.

Most features are free.

Extremely user-friendly interface.
7. Recordit
Recordit is possibly the most simple snipping tool for Mac with a lightweight model. It is also compatible with multiple platforms. The tools allow multitasking when snipping the screen or a single window. 
Features –
Various options to share and upload.

Simple and minimalistic tool.

Free cloud storage and management of images.
8. CloudApp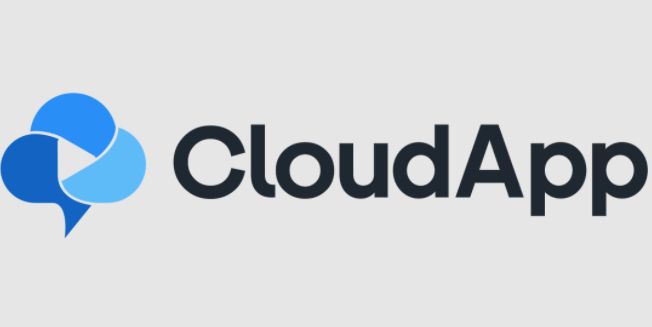 Among the best snipping tools for Mac, CloudApp is a great option. CloudApp provides the option to search for particular images in an organised manner to the users. It also records screens along with screenshots and creates GIFs.
Features –
Supports search options.

Great usable functionality.

The free version is very versatile.
9. Greenshot
Greenshot is another of the best free snipping tools for Mac. It supports useful features with options to save screenshots in many formats. It is absolutely free with great features to support. However, its position is low in the list of the snipping tools for it is no longer updated.
Features –
Software is open-source.

Can freeze the screen while capturing.

Provides annotation, highlight and blur snapshots.
10. Grab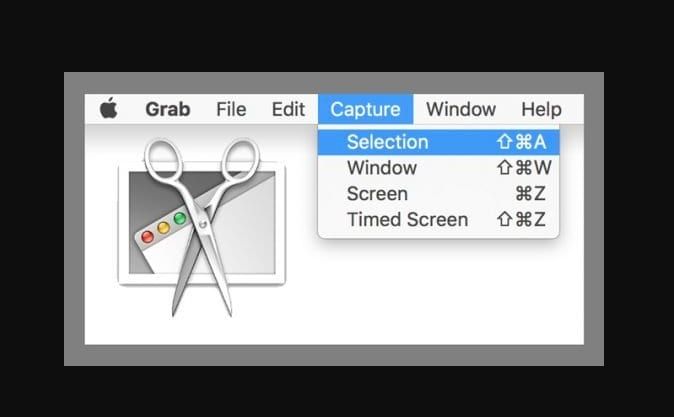 Grab comes with the macOS itself from v10.14 and greater versions. You can find it in the Utilities folder in Applications. Grab supports various screen captures modes with multiple keyboard shortcuts for quick and easy access.
Features –
Grab is an inbuilt utility from macOS.

It is very user-friendly and easy.

Supports various screen capture modes and keyboard shortcuts.
11. Apowersoft Mac Screenshot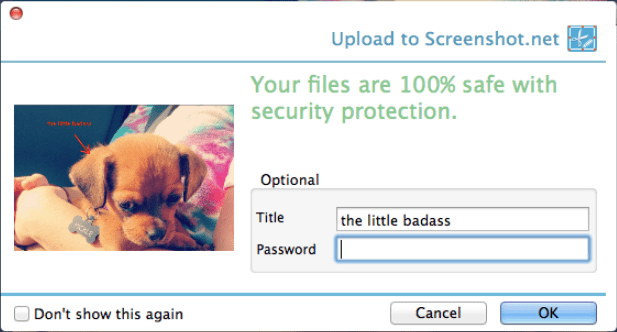 Apowersoft Mac Screenshot is a Mac snipping tool which has a lot of features to offer. This will benefit the user in taking screenshots along with retouching the elements on it. Various elements such as arrows, shapes and annotations can be added on the image. Its ability to select a window automatically to grab screenshots on screen is very useful. 
Features 
Upload screenshots on cloud storage.

Share it on Social media platforms.

Use a screen magnifier for precise screenshots.
12. Snip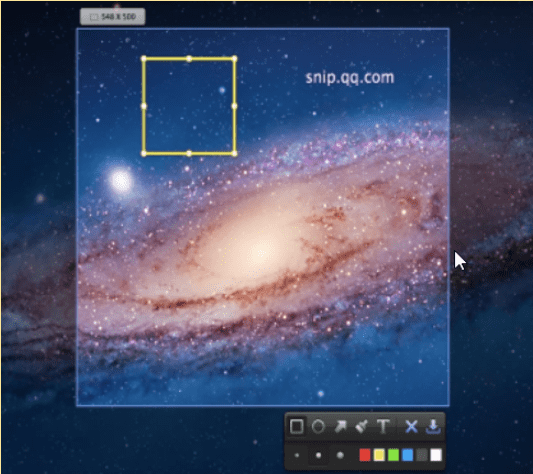 Snip is a simple tool to snip on MacBook with the functions to select areas on screen and edit the images. You can use the custom area to grab the screen or select a window automatically. Add labels, text, handwriting brushes of your choices to edit the screenshots on Mac using this tool.
Features
Identifies windows on screen automatically.

Multiple editing tools for screenshots.

Simple drag to zoom in and out of images.
13. Droplr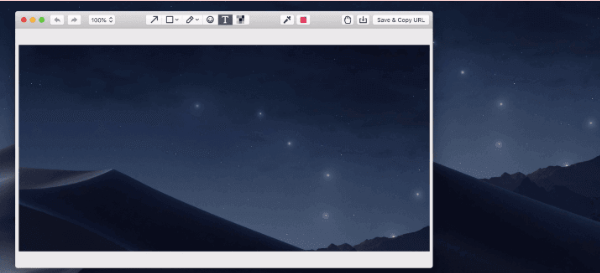 Droplr is another excellent snipping tool for Mac which can capture screenshots and screen recordings. The best feature is that it saves screenshot and screen recording to the cloud with a link provided instantly, then you can share the link with anyone and anywhere.
It is cross platform supported and also provides extensions to all major browsers. Also can edit and markup all the screenshots and screen recording according to your needs.
Features 
Both Screenshot and screencast .

Saves screenshot in cloud. 

Cross platform supported.
How To Snip On Mac With In built Snipping tool
Just like Windows, Mac also gives you the inbuilt commands to take screenshots. The Snip tool for Mac requires you to press Shift, Command, and 4 on your keyboard. This will grab the entire screen for you and a pop up will show on the side of your screen. If you click on it, the image will be available for editing.
However easy this may seem, the inbuilt screenshot tool for Mac is insufficient. Therefore, we rely on the third party Macbook snipping tool. They provide you with multiple features such as adding highlights, texts, mouse pointers, cropping, trimming and converting images.
They also support a number of image formats which are suitable for multiple platforms. 
Comparison of Top 10 Snipping tools for Mac
| | | | | | | |
| --- | --- | --- | --- | --- | --- | --- |
| Product Name | Best For | Platform | Price | Free Trial | File Size | Latest Version |
| Snagit | Best for professionals looking for high end jobs | macOS Monterey (12) or macOS Big Sur (11) | $62.99 | Yes | 1.3GB | 2022.0.3 |
| Lightshot | Easy & quick tool to save images | macOS 10.7 or later | $0 | Yes | 723.5 KB | 2.22 |
| Monosnap | Delayed screenshots is a special feature | macOS 10.14 or later | $0-$10 | Yes | 25.3 MB | 5.1.5 |
| SnapNDrag | Lightweight application | macOS 10.14 or later | $9.99 | No | 3.4 MB | 4.5.1 |
| Loom Screen Recorder | Multiplatform application | macOS 10.14.6 or above | $0 | Yes | NA | NA |
| Skitch | User-friendly interface | macOS 10.11 or later | $8-$15 | Yes | 25.6 MB | 2.9 |
| Recordit | Comes with free cloud storage | macOS 10.13 or later | $19.99 | Yes | 8.7 MB | 1.7.5 |
| CloudApp | Create GIFs and manages screenshots | macOS 10.14 or later | $0 | Yes | 32.7 MB | 6.6.6 |
| Greenshot | Image editing tools available | macOS 10.12 or later | $1.99 | No | 17.3 MB | 1.2.19 |
| Grab | Inbuilt tool for basic screenshots | macOS 10.13 or later | $0 | Yes | NA | 1.10 |
Frequently Asked Questions
Q1. What is the best snipping tool for Mac?
The best snipping tool for Mac has to be the Snagit, which comes with multiple features. This has a powerful module which makes it the number one choice among the Mac users. The quick response and the editing features has made its operation smooth and taking screenshots a fantastic job rather than a mundane one.
Q2. Is there a snip tool on Mac?
Yes, Grab is available as a built-in snip tool for Mac, but it is not very popular. You must check out the aforementioned list of the Macbook snipping tools to do much more than just capturing the screen.
Q3. How do I install a snipping tool on Mac?
To install a snip tool for Mac, you can go through this list of products and click on the respective download button. This will get you one of the best snipping tools on your Mac and you can easily capture screenshots and edit them.
Q4. What happened to Grab on Mac?
Grab is available to be used on macOS, but most of the users do not find it very helpful. As it is evident, the third party snipping tools for Mac are more reliable than the inbuilt service offered by Apple. 
Conclusion On Best Free Snipping Tools For Mac
We would definitely suggest you to try out one of the best snipping tools for Mac. As it makes your work of capturing the screen on Mac easy and versatile. Not only can you record screens from some of the snip tools for Mac as mentioned in this list but share them to other platforms. 
Also Read