Split-screen apps for Mac are software tools or applications designed to divide the computer screen into multiple sections, allowing users to view and work on multiple windows or applications simultaneously. These apps enable users to organize their workspace by splitting the screen into different sections, each displaying a different application or document.
This functionality enhances productivity by facilitating multitasking without the need to switch between windows, enabling users to work more efficiently and seamlessly across various tasks or projects at the same time.
If you use a Mac, there are several free split-screen apps for a mac that will help you organize your workspace. This article will go over the 7 best split screen apps for Mac.
Top 7 Best Split Screen Apps for Mac
1. Magnet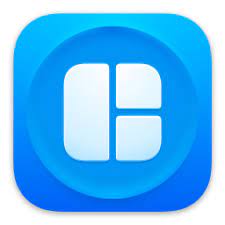 Magnet is by far the best split screen app for Mac that is packed with a ton of features. The best part is that the split screen feature is simply activated when you drag an application to any corner of the screen.
It is possible to have multiple windows aligned very neatly on the screen, and you can switch between apps seamlessly. If you need the best app for Apple Mac. Then you should go with this amazing split app.
Features:
Activates by dragging
Customizable keyboard shortcuts
Supports fullscreen, halves, quarters & thirds
Up to 6 external displays supported
Smooth adaptation
2. Moom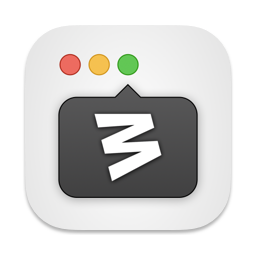 Moom is one of the most popular and free split-screen apps for Mac which comes with minimal features. This app is available for a free trial. However, to get complete access, you need to buy it for $4.99, which is totally worth it.
The app is very helpful, especially if you have a Mac that lags, as it can close or keep the apps into a deep sleep while you are working on your project. Furthermore, you can resume the apps anytime without any restarts.
Features:
Dims other background apps
Adjust the opacity of other apps
Change dimming color
Shortcut bar for easy app access
3. BetterSnap Tool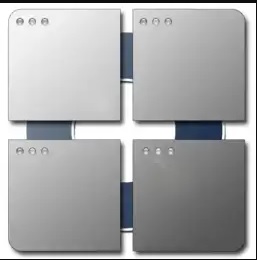 BetterSnap Tool lets you easily customize your screen space with ease. This app comes with many modern features which are available in Microsoft Windows, like resizing and moving windows, double-click customization, and more.
The reason why this app is number 3 in the list of best split screen apps for Mac is due to its simplicity and availability. BetterSnap tool is available for a minimal cost and works efficiently in macOS Ventura. This is another best split app for your Apple Mac.
Features:
Move and resize the window
Customizable double-click feature
Multiple monitor support
Support for hidden docks
Compatible with most applications
4. Spectacle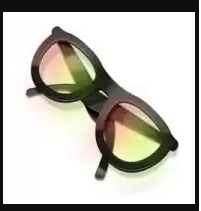 Spectacle is another best split screen app for Mac as it offers great customization options. However, we may not recommend this app in the future as this app is no longer maintained by the developers.
The best part about Spectacle is that it is available for free on GitHub, and you can use it for a lifetime period without paying any money.
Features:
Move and Resize windows
Available free of cost
Multiple setup options
Switch easily between apps
5. Window Focus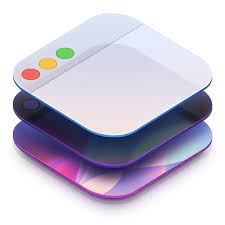 Window Focus is a productivity-boosting application designed to enhance focus and streamline multitasking on your computer. This tool enables users to prioritize active windows by dimming inactive ones, reducing distractions, and highlighting the task at hand.
Features:
Supports most macOS versions
Highlight or dim the background apps
Customizable color and opacity
Disk Aid feature
6. Divvy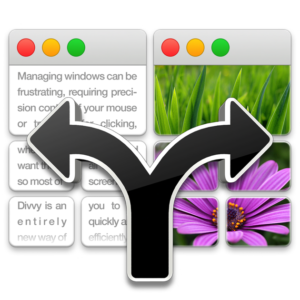 Divvy Window Management is the best free split-screen app for Mac users. Unlike Spectacle, Divvy is regularly maintained by the developers and gets the usual fixes.
You can easily and quickly manage your on-screen applications in different positions as per your need. Furthermore, it has a drag and drops support for easy activation.
Features:
Easily optimize screen apps
Customizable grid view
Add spaces around windows
Create multiple custom shortcuts
7. Better Window Manager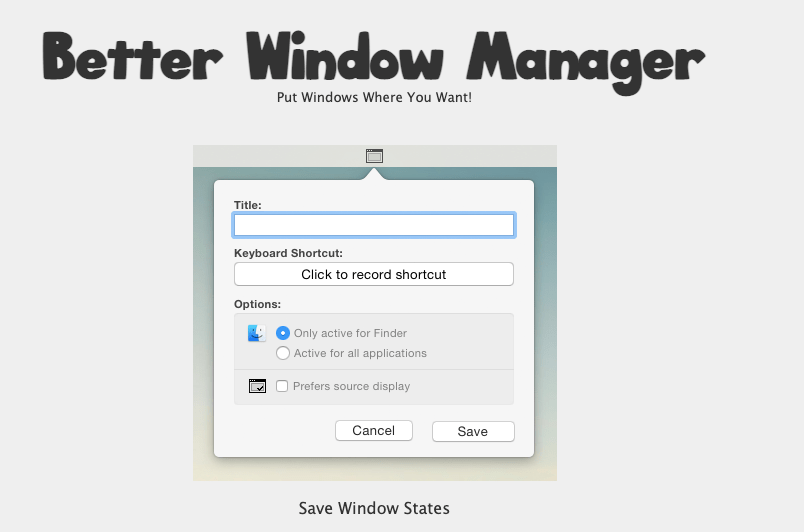 When it comes to customization options, Better Window Manager is one of the best split-screen apps for mac users. This app is loaded with features that let you precisely customize your application positions.
One of my personal favorite features of this app is its Save and Restore Window State feature, which lets you save the app position.
And when the next time you open the same application, you can choose to open it in a split screen with the same position. On top of that, it has a keyboard shortcut assign feature which lets you add as many shortcuts as possible. This is one of the best split apps for your Mac.
Features:
Save / Restore Window States
Assign keyboard shortcuts
Free trial available
Default window states included
Conclusion:
If you cannot do multiple works at the same time on an apple Mac. The split screen apps allow you to operate two apps at the same time. We have tried and tested several software which can easily do this task and listed the best-performing apps.
Also Read