Concerning your online privacy and security while browsing on your favourite browser can be daunting to say the least, then comes the threat of personal information breach. Most today's browsers come with the option to use Private or Incognito Mode to hide your browsing history and delete all the cookies associated with it.
Below is the list of the best private browsers for Mac we selected for you to consider and choose from after going through your requirements. 
List of Top 7 Private Browser for Mac
1. Brave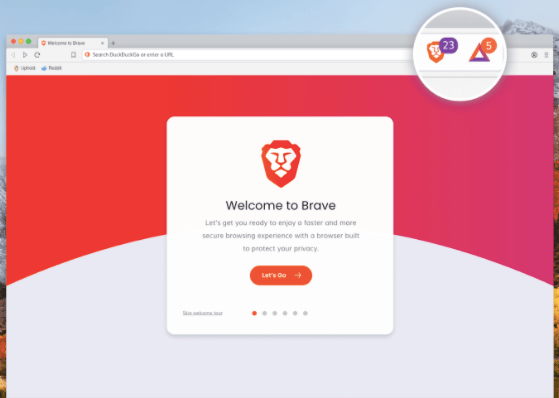 To begin the list of private browsers for Mac, is Brave for its excellent ability to block Ads and website trackers. It is blazingly fast, 3x times faster compared to others. With this browser all your concerns of malware, trackers, phishing and ads are taken care of by blocking them inherently without any extensions or plugins. 
Features – 
Best Ads and Tracker blocker

Quick and efficient browser

Cross platform compatible
2. Safari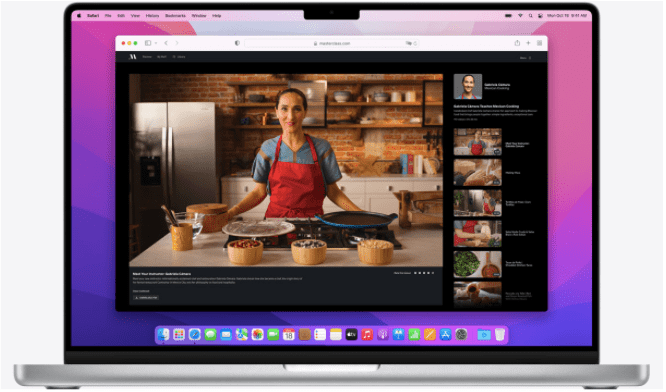 The built-in Apple provided web browser Safari for Mac is another safest browser for Mac. It provides excellent privacy and security features to protect you from malicious attacks and secure your private information. It gets constant updates for safety and features to keep it up to date for all forms of privacy concerns. 
Features – 
Constant features and safety updates. 

Provides in-built privacy features. 

Excellent features list. 
3. Firefox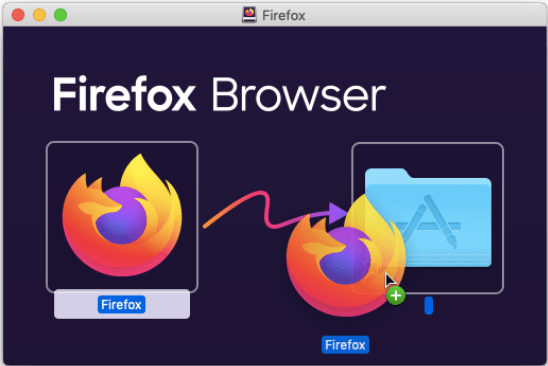 Firefox is another highly popular web browser known for its privacy and security features and compatible with all platforms. It is very well known that Firefox has been at the forefront in providing great security and privacy features.
One of the secure browsers for Mac to protect your personal information and trackers. 
Features – 
Excellent extension and plugin collections. 

Strictly blocks contents and parental control.

Great privacy and security features. 
4. Chrome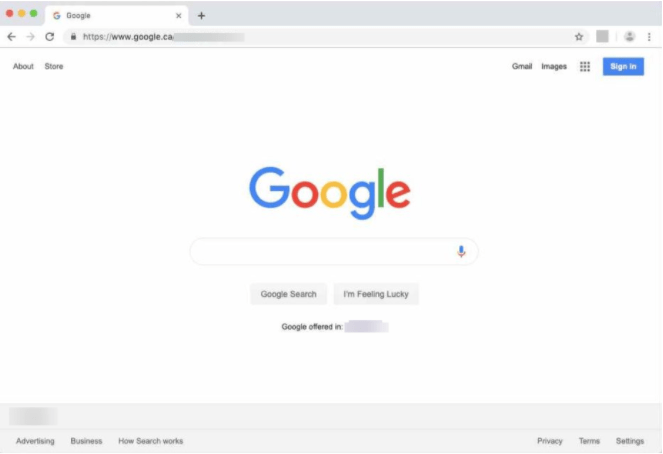 Chrome is probably the most popular and downloaded web browser compared to all others, it supports all the platforms and devices. The feature list of Chrome is the largest compared to others also, including features for privacy protection, tracking detection, malicious software alerts and many more. 
Features – 
Largest extensions list. 

Comprehensive security and privacy protection. 

Constant security and feature updates.
5. Opera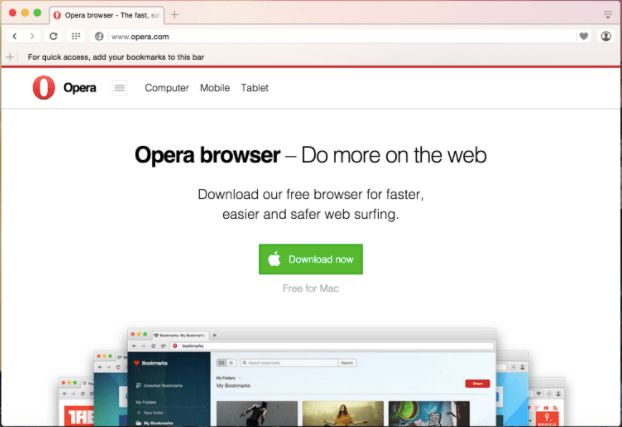 Opera has been around for a while and known for its faster and reliable browsing experience. It also provides built-in features to block ads and trackers along with free VPN service to protect your privacy. Huge list of useful features to improve your productivity makes it among the best private browsers for Mac. 
Features – 
Built-in ad-blocker and VPN service. 

Reliable and quick browser.

Extensive productivity features. 
6. Tor  
There is no doubt that Tor browser is the most eligible if you are looking for the most private browser on Mac. Not only does it protect you from tracking, surveillance and all forms of censorship, it also provides excellent security and encryption features to browser websites in the most secure way.
Features – 
Secure from tracking, surveillance and censorship. 

Robust security and encryption features. 

Provides safety against insecure ISPs and WiFi. 
7. Vivaldi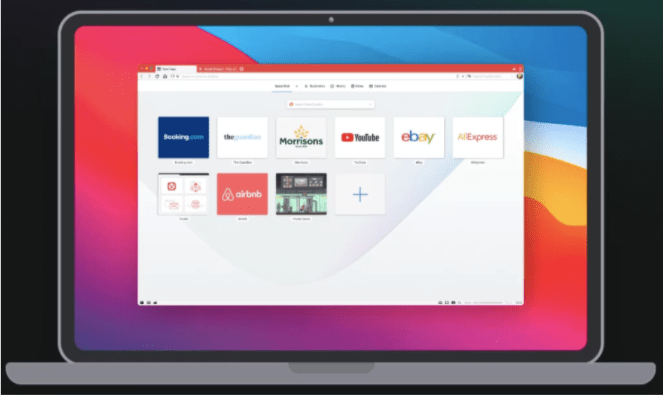 Last on the list is Vivaldi, another highly popular private browser for Mac which inherently blocks ads and trackers to protect your privacy.
It is a highly versatile browser which supports all platforms and devices along with compatibility to chrome extensions as an added feature. It also provides good useful features to improve your productivity. 
Features – 
Advanced ads and tracker blocking.

Can use Chrome extensions. 

Plenty useful features. 
Frequently Asked Questions –
Q1. How do I turn on private browsing on my Mac?
You can enable private browsing on your Mac depending on the browser you use, for instance for Safari you can open 'New Private Windows. 
Q2. Is there a private browser on Mac?
Yes, there are many browsers which provide the incognito mode to browse the internet. Select of the best private browsers for Mac from the blog.
Q3. How do I turn on private browsing in Safari?
In the Safari browser on your Mac, Select 'File' on top and Click on 'New Private Window' option from the dropdown menu to start browsing private in Safari. 
Q4. How do I private browse in Chrome on a Mac?
Press 'Shift + Command + N' or you can Click on the menu button at the top right corner of the Chrome and Select 'New Incognito Window' option. 
Conclusion On Private Browser for Mac
Choosing the right web browser for all the online activity on your Mac is of paramount importance considering the digital world we live in, is mostly online. Make the right choice from the list of private browsers for Mac provided above going through your preferences. 
Also Read