When we save transfer files to any of the Apple Devices, does it make you reluctant as the process can be difficult for some. But worry not, as we bring to you an easy solution in the form of yet another useful application – WALTR PRO.
With this file sharing app you can easily drop in music, ringtones and more from Mac to iPhone. Read the WALTR PRO review to get all the necessary information on this superb application.
What is WALTR PRO?
WALTR PRO is an application for Mac which can easily convert and transfer files into iPhone or iPad. This is a very efficient application which serves its purpose of wiring the files digitally with minimum efforts from the user.
It works on any type of file format so need not to worry about the specific file formats compatible and can share files with the Drag & drop feature. 
This tool comes with a high success rate as it can detect the file, has the ability to convert it. That too to a proper format which will be compatible and then sending it to the set destination. It can be widely used to transfer the music files for on go on your iPhone or to share a media file to share further.
It also lets you add music to the Apple Music where you are not required to sync fully. It is available at a free trial with limitations and can be purchased at $35.04 for a year for your Mac. 
WALTR PRO Technical Specifications –
| | |
| --- | --- |
| Vendor | Softorino  |
| Current Version | 4.0.6 |
| Compatibility | macOS 10.13 or later |
| Download link | Click here |
| Free Trial | Yes |
| Price | $35.04 |
| File Size | 35.6 MB |
| Technical support | Via email |
Features –
Supports all file types – 
This solves the most common problem faced by users by converting files into the compatible file formats to be run on their device. You are no longer stuck with a file which is unsupported by your iPhone as it will first convert it to the best format supported by the target device.
The video file formats are MP4, MOV, MKV, AVI, MPEG, H265, H264, 3GP, WMV, m2ts. Audio file – MP3, OGA, APE, FLAC, AAC, AIFF, WAV, OGG, TTA, DFF, WV. 
Edits Metadata & Cover Art –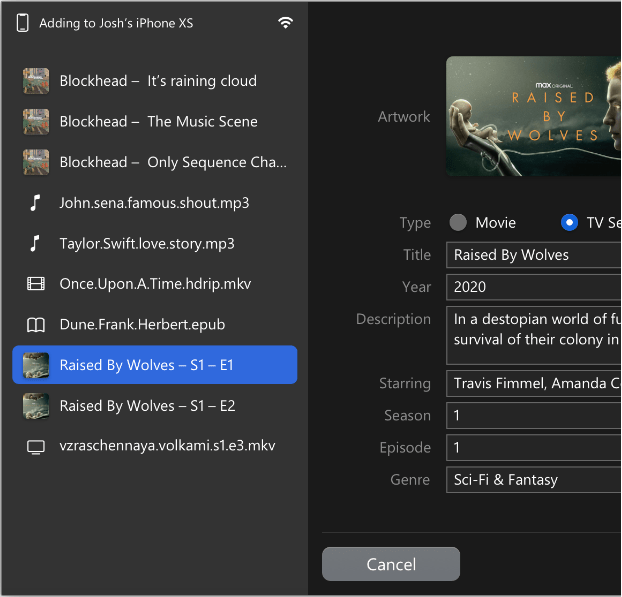 WALTR PRO is an amazing application as it always works on the best of the technology. If you wish to edit the metadata for the music files on your Mac, it will give you the options. The Automatic Content Recognition 2.0 helps you achieve this lets you manually enter the metadata of your choice.
It also helps you change the cover art to make it more simple to recognize the album or file.
Transfer Any Type Of File –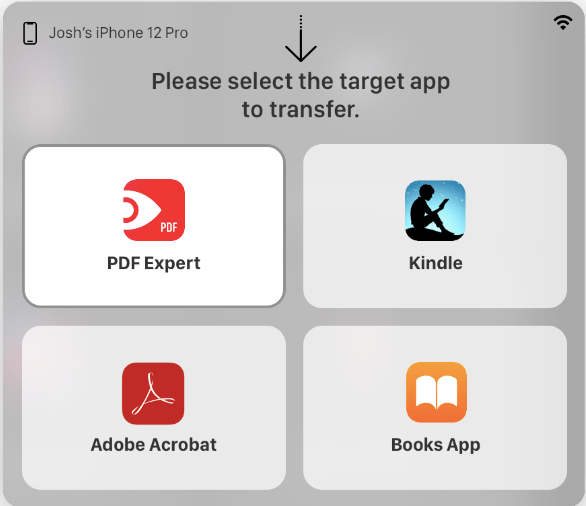 Be it documents, photographs, music, MS Word Docs, comic books, ebooks and any application. You can easily push it to the Target iPhone or iPad. This has been the best feature so far to have in any application. WALTR PRO works on the Universal Connection Bridge 2.0 and this makes the virtual transfer possible.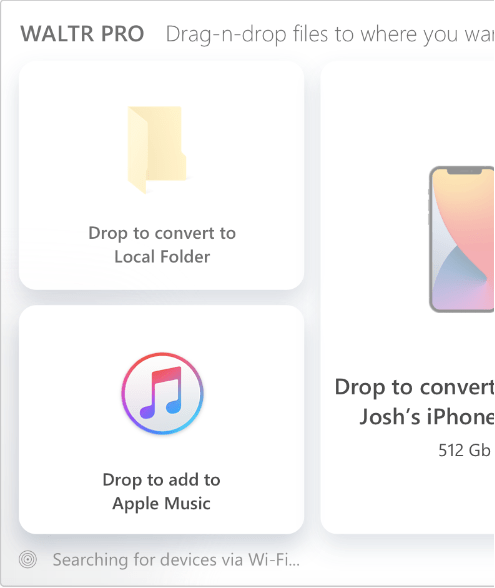 WALTR PRO will readily convert the music files to be compatible with Apple Music. You can then easily play it with the HomePod with the Siri commands. It also supports FLAC and works with the new HomePod Mini as well. This is a safe application and works when iCloud is backing up the files using the Smart Adaptive Conversion 2.0.
How to Use WALTR PRO
You can easily find out if WALTR PRO is worth it or not, by going through its trial version. However, we are here to help and give you a glimpse on its functionality to complete this WALTR PRO review for you. Follow the steps given below to learn how to use it to convert and transfer files between Mac and iPad.
Step 1: Download and install WALTR Pro from the official website.
Step 2: Connect your iPhone or iPad to your Mac.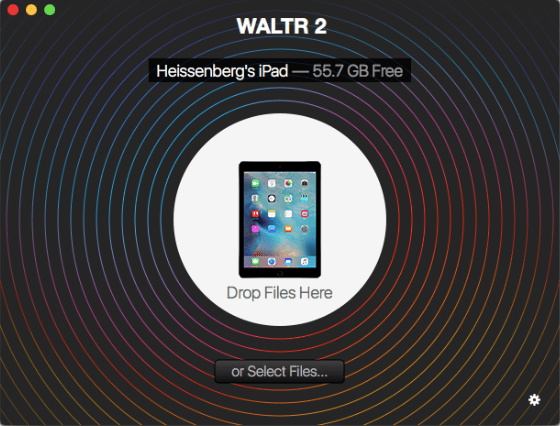 Step 3: Open WALTR PRO and simply drag and drop the file to it to convert it before sharing it on the device connected to your Mac.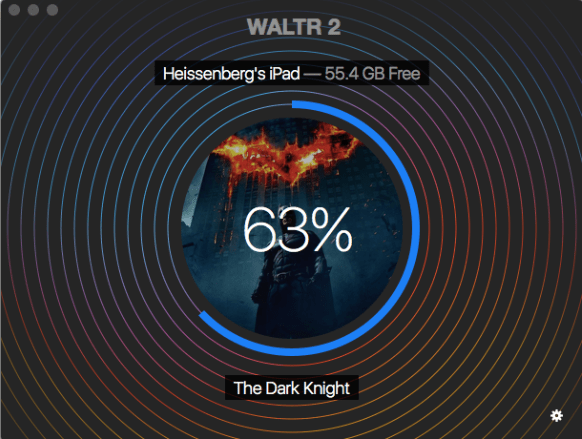 Now, let WALTR PRO work its charm as without any change in settings, it will automatically convert the file to the compatible file format for your device. 
Step 4: The conversion process takes place quickly and the converted files can be seen in a new format which is now available on your device.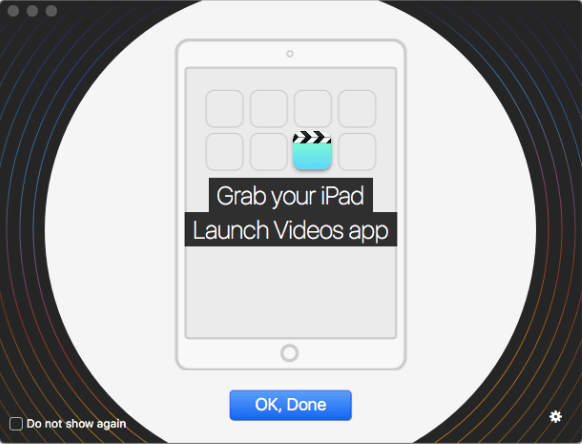 Now you can enjoy the converted files on your iPad or iPhone with the traditional media player.
Pros and Cons of WALTR PRO
| | |
| --- | --- |
| Pros  | Cons |
| Easy to use with Drag & Drop | Limited features for free version. |
| Transfer files to iPhone, iPad | |
| Share applications from Mac to iPhone, iPad | |
| Supports a large number of media files | |
| Makes music files compatible to Apple Music | |
| Converts files to the compatible formats | |
| Allows to edit metadata | |
| Converts to YouTube compatible formats | |
| Supports Final Cut X Pro converter | |
Frequently Asked Questions –
Q1. Is WALTR PRO good?
Yes, WALTR PRO is a very good product for multi-use cases for your Mac. It helps convert and transfer almost all file type formats to your iPhone and iPad easily. Go through the above review of WALTR PRO to know more about this amazing product for Mac. 
Q2. Is WALTR PRO safe?
Yes, WALTR PRO is safe for Mac. A software developed by Softorino to install and use for your Mac which has been notarized by Apple to be safe and secure. 
Q3. How much does Waltr cost?
Although Waltr comes with a free trial period for you to analyse the product and consider a paid version when fully satisfied for $35.04.
Q4. What does WALTR PRO do?
WALTR PRO is an amazing application which helps you convert and transfer all file format types from your Mac to iPhone or iPad easily and efficiently for added convenience. Consider going through the above review of this product for more information regarding WALTR PRO. 
Q5. Who developed WALTR PRO?
WALTR PRO was developed and maintained by Softorino Company which also provided other highly efficient and useful products for Mac. 
Conclusion On WALTR PRO Review
As it is understood transferring files into iPhone or iPad is an impossible task especially when dealing with non compatible file formats. There are very limited file formats which are supported by Mac and iPhone or iPad, to solve this issue getting WALTR PRO is a smart choice which helps convert and transfer almost all file formats to iPhone or iPad from your Mac easily.
We have tried to explain the features and versatility of the WALTR PRO through this WALTR PRO review for you to consider utilising this amazing product. 
Also Read